Aqua Stars Merchandise
Hoodies, Bags, Towels and accessories can be personalised with your child's name.
Order forms are available at the coffee bar, please allow 2 weeks for items to arrive.
Please scroll down the page for more details and sizes etc.
Hoodies
Soft and warm Hoodies embroidered with small Aqua Stars logo on the front and Large logo on the
back, personalised with name underneath.
Swim Wear
Our Aqua Stars swim wear range is from Zoggs and are chlorine resistant, 25 more times wear than standard swimwear and UPF50+.
Towels
Large Bath Sheet size towel with Aqua Stars Logo and can be personalised with child's name underneath. Ideal for badges to be sewn on.
Swimming Bags
We have two sizes of swim bags; small drawstring bags suitable for children or large bags for older children or adults. Both types of bags have an Aqua Stars logo and van be personalised with your child's name.
Life Saving Club Merchandise
Bags, hoodies and towels can also be embroidered with our lifesaving club logo which can be useful for competitions etc.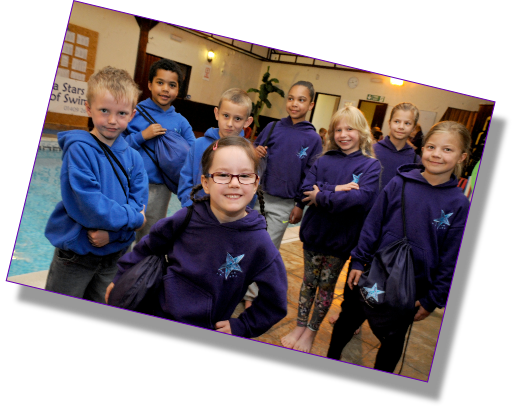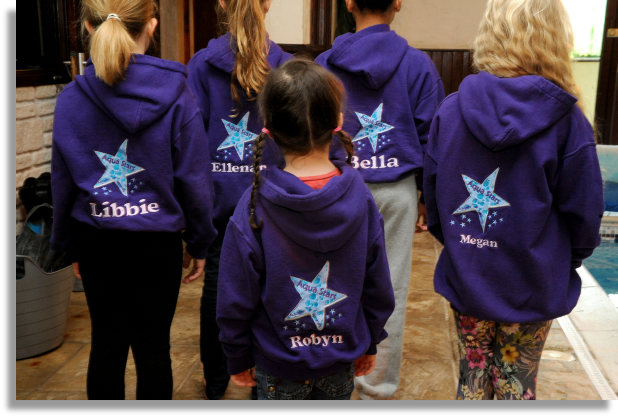 Available in Blue or Purple
Children's Sizes: Small, Medium and Large
£18.50
Adult Sizes: Small, Medium, Large and Extra Large
£23.00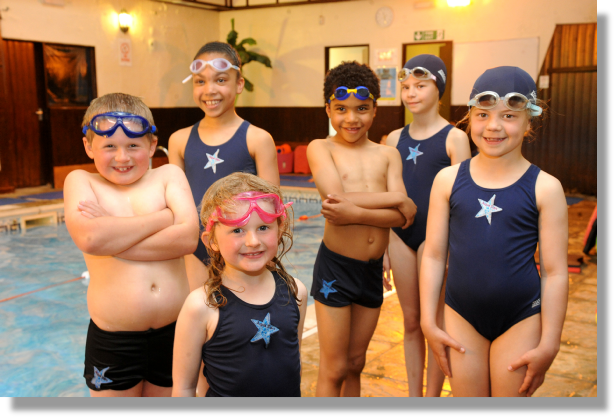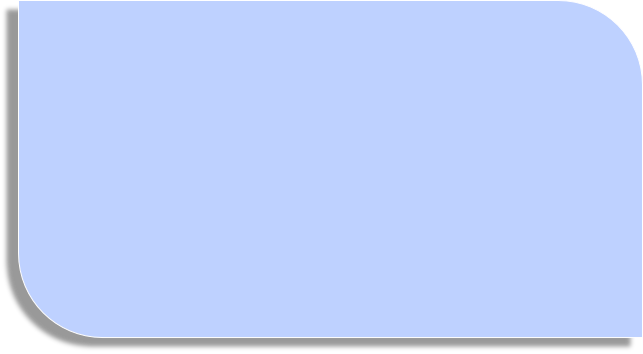 Available in Navy
Girls Sizes: 26", 28", 30", 32" and 34" (ages 6 years to 14 years)
£15.00
Boys Sizes: 25", "27", 29", 30", 32" and 34" (ages 6 years to 14 years)
Boys Shorts or Jammers available
£11.50
Adult Sizes available upon request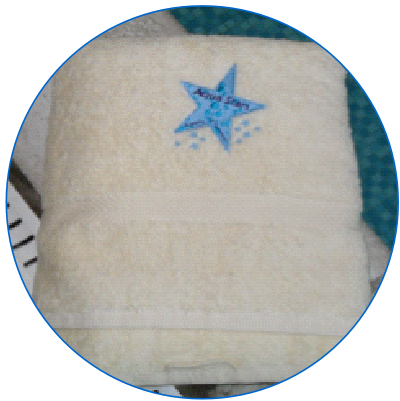 Available in
Cream, Blue, Pink, Purple, Green, Orange, Yellow or Black.
£14.00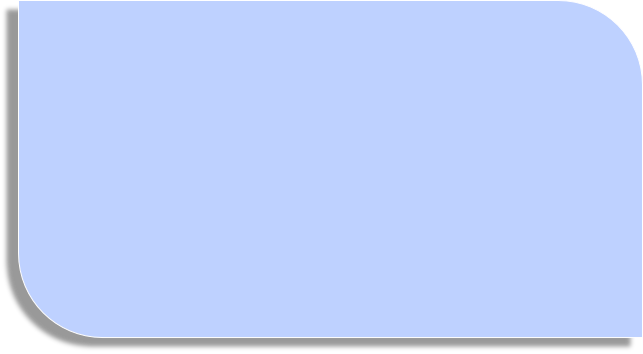 Small Bags available in Blue or Purple
£8.50
Large Bags available in Navy
£25.00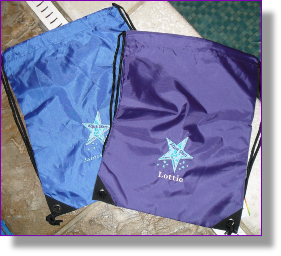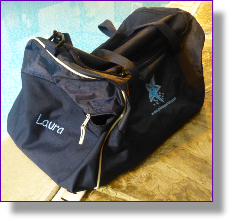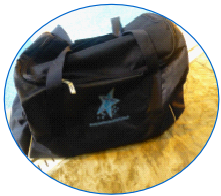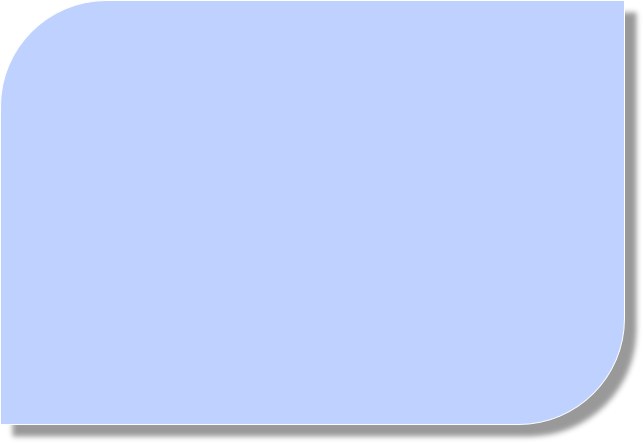 Hoodies - Available in Blue
Children's Sizes: Small, Medium and Large - £18.50
Adult Sizes: Small, Medium, Large and Extra Large - £23.00
NEW!! Rashies - Available in Blue
Children's Sizes:
Small / 26" Medium / 28" Large / 30"or X Large / 32"
£19.50 each
Chlorine resistant and UV 50+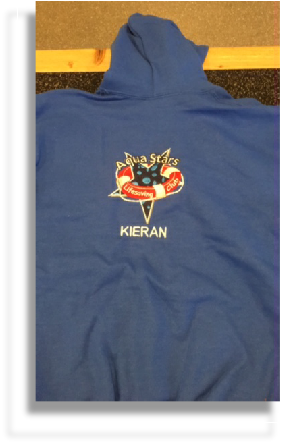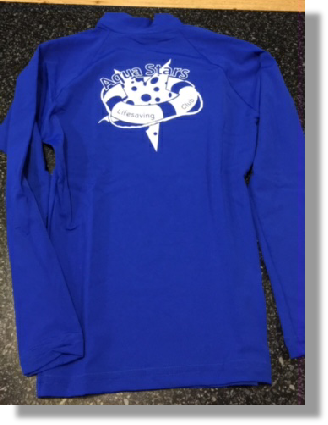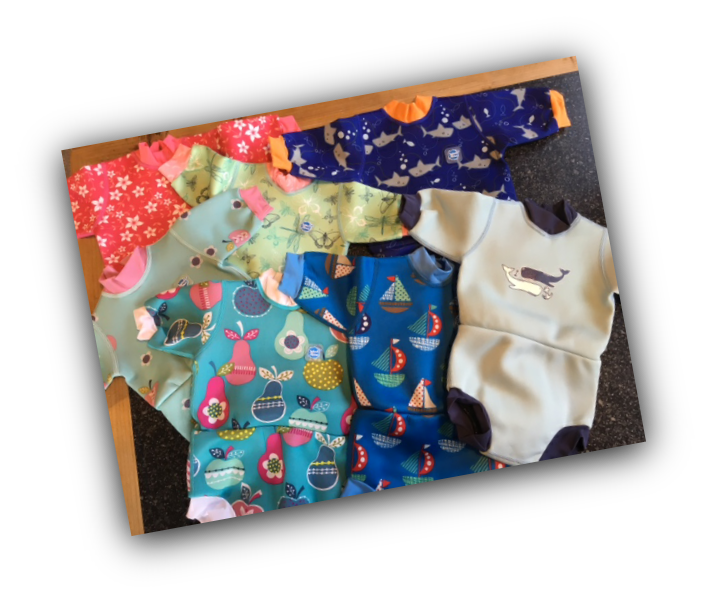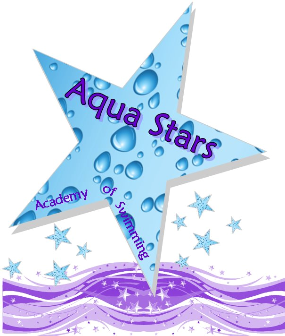 Aqua Stars Academy of Swimming
Ruby Oak Park, Brandis Corner, Holsworthy, Devon. EX22 7YA
Telephone: 01409 221580
Email: Info@swimaquastars.co.uk